Your fitness facility is your "baby"! You have spent many hard hours, blood sweat and tears to get it to where it is!
You want your customers to walk through the doors and experience the same pride you feel EVERY DAY!
Having your own branded fitness and functional training equipment is the perfect way to set your fitness facility apart from all your competitors.
FIZIQUE can make this happen. We locally manufacture fitness, functional training equipment and boxing bags and we can custom brand this equipment with YOUR logo!
Here are a few examples of branded equipment we have manufactured for more than 100 happy customers: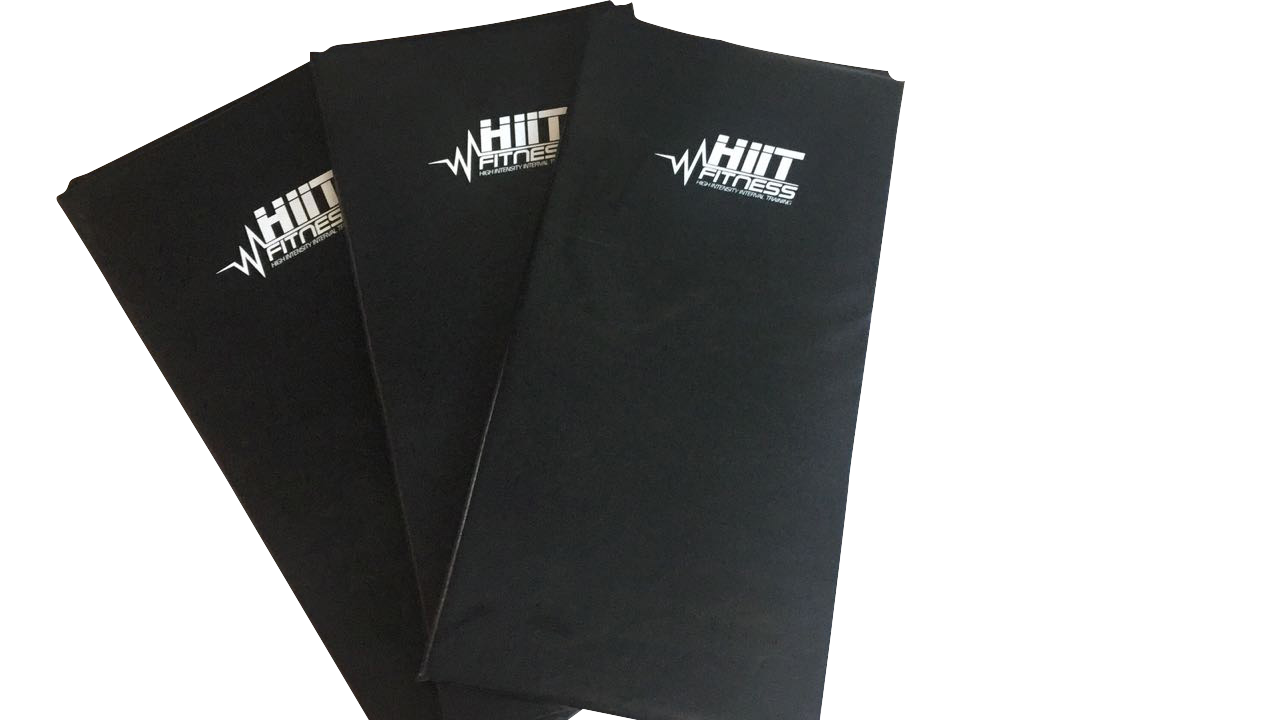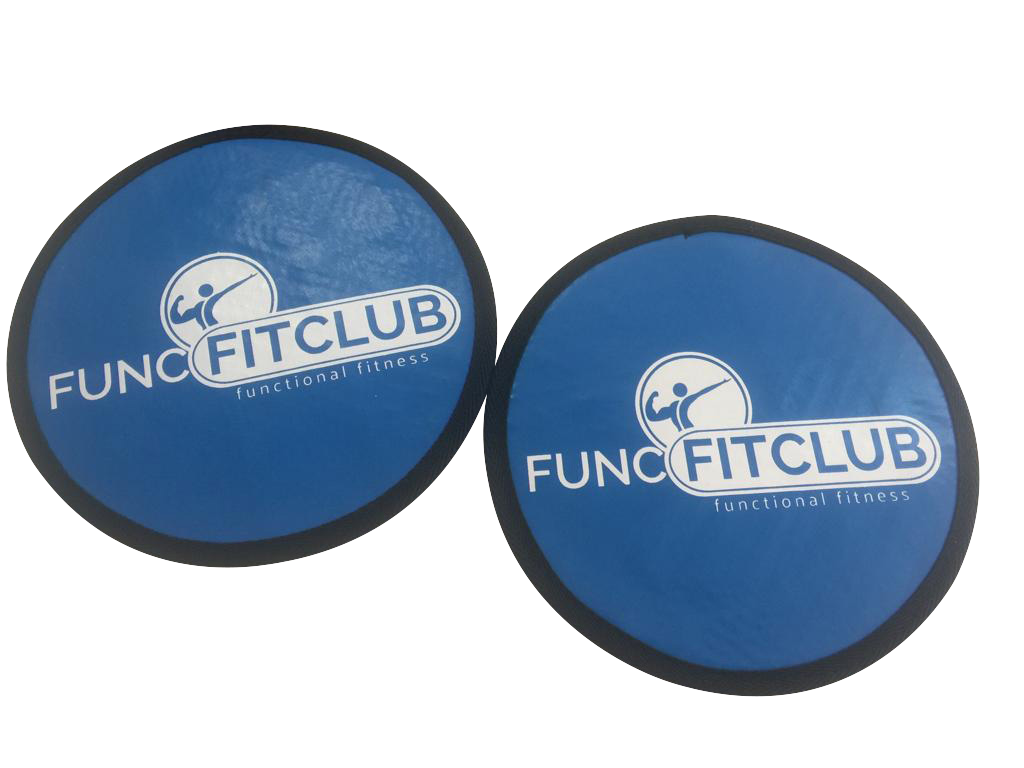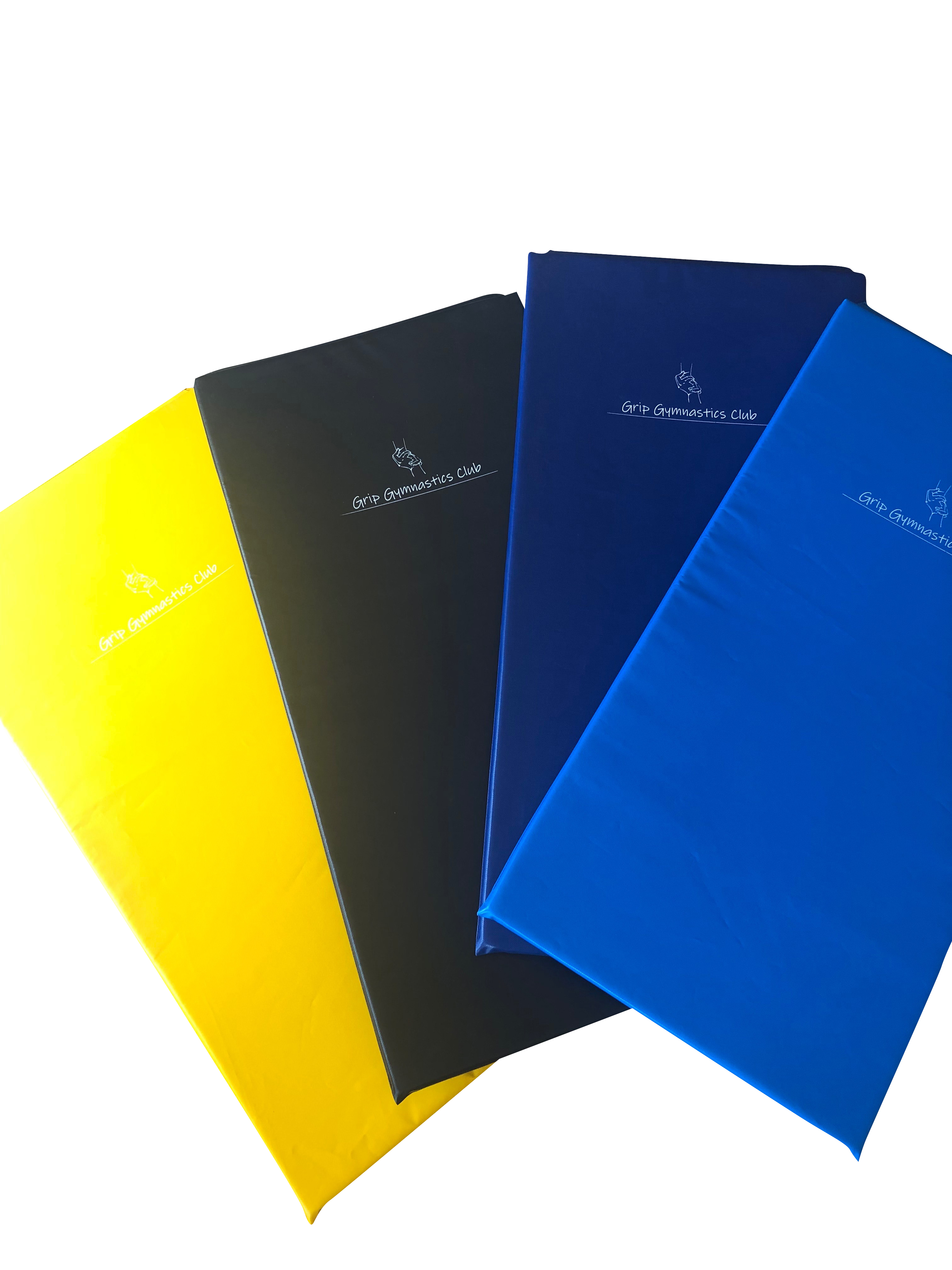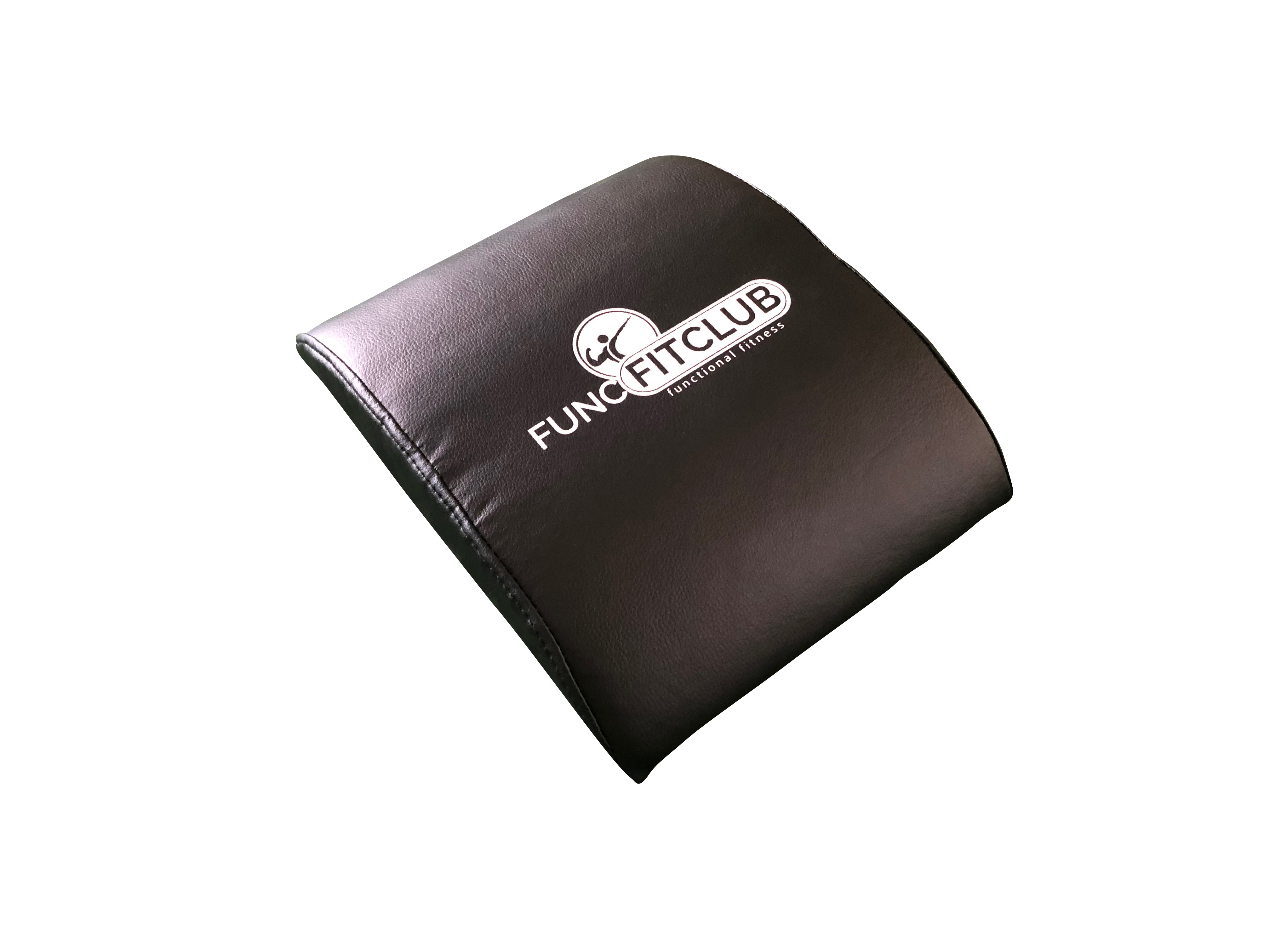 We have the widest range of equipment, made with the highest quality standards at an affordable price.
What more can you ask for?
Contact us to assist you with your branded equipment
082 809 8333